We create music that fits into trailers, promos, spots, advertising campaigns and TV-shows. Our composers also provide custom music services to broadcast networks, creative agencies, games & apps developers and film editors. Recent credits include: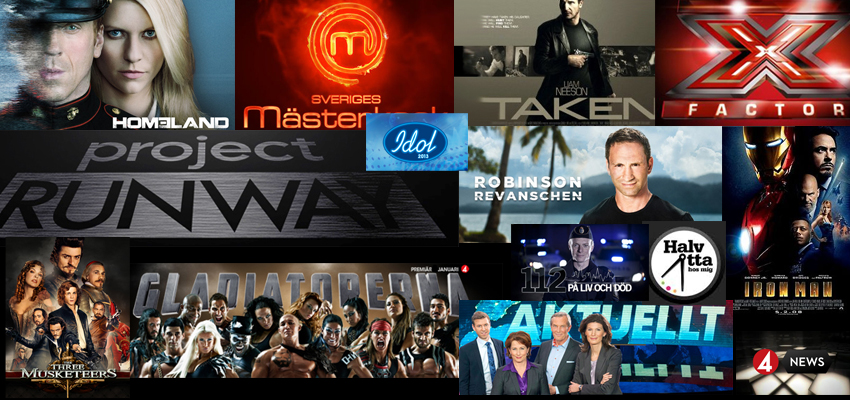 Audio showcase

There are two playlists for showcasing purposes. A playlist with action & trailer music and another playlist further down with documentary, drama, suspense etc.







All tracks available for direct licensing. A license must be obtained before public & commercial use of the music. To access the HD downloads area, get in touch!